Strategic Goals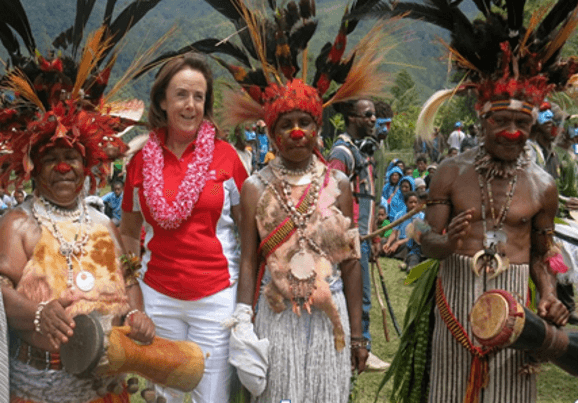 Improve the lives of people in remote communities through quality health and education programs

Deliver quality education programs and projects in partnership with stakeholders to improve literacy and numeracy levels of students from early childhood through to High School.

Work in partnership with government and stakeholders to deliver health infrastructure and programs to improve primary health care outcomes.

Strengthen innovative partnerships and communications for change

Identify and strengthen our funding partnerships with government, private sector and local organizations to deliver joint programs and projects.

Invest in our people and retain our culture and values.

Strengthen local organizations and citizens led action on the Sustainable Development Goals.

Ensuring Digicel Foundation is recognized as a leading philanthropic organization.

Build a smart and sustainable organization

Strengthen and deliver exceptional finance, governance and compliance policies aligned to the organizations mission.

Integrate research, monitoring and evaluation into all work to support our evidence base.